With the final quarter of the year ending, it may be time to start thinking about your marketing activities for the year 2020. With the popularity of smart speakers, streaming content and voice assistants, digital marketing in 2020 may look a little different from previous years. Here are the top three tips to boost your digital marketing efforts in the new year.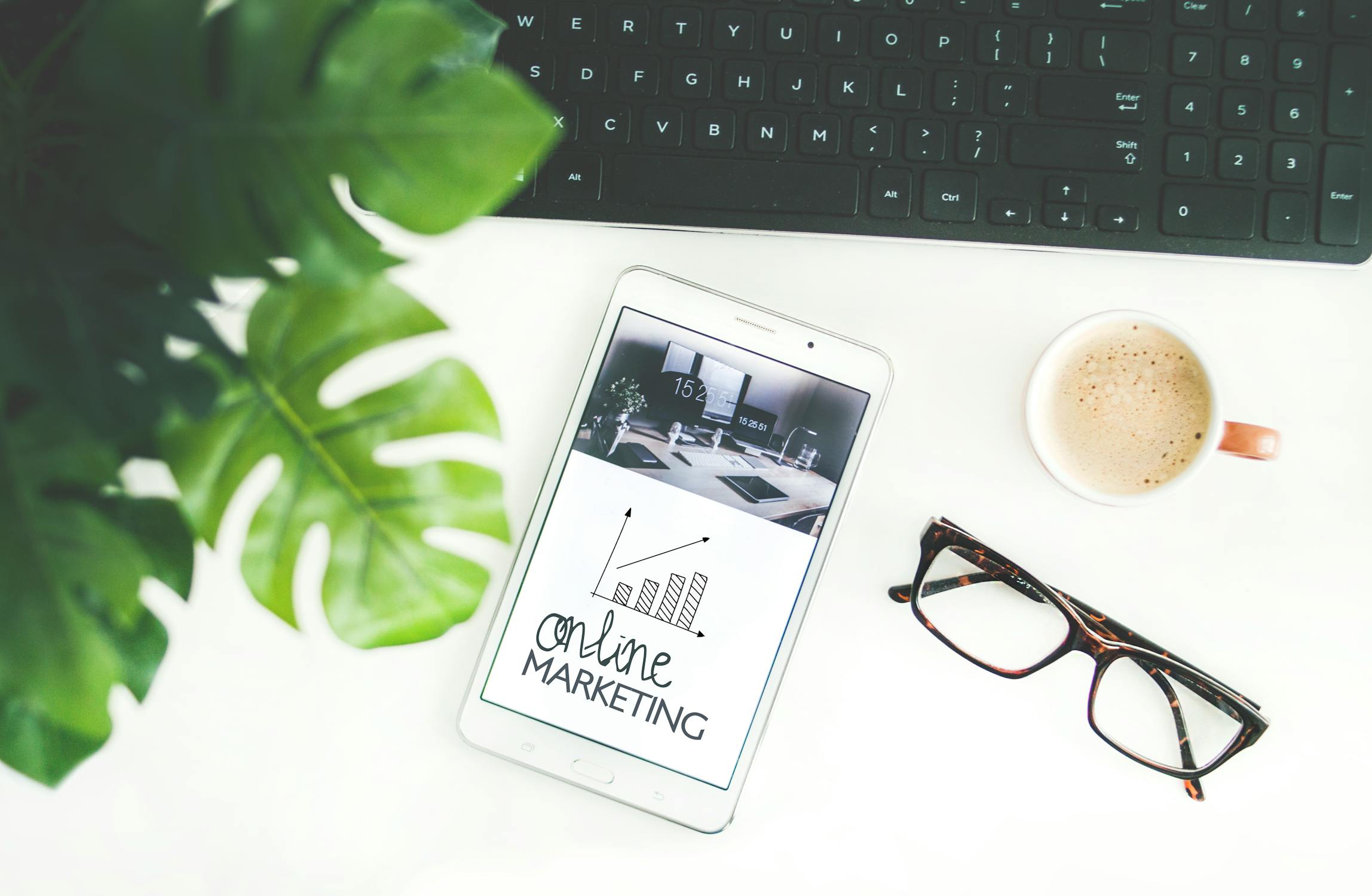 1) Hop on the Live Video Trend
Interactive marketing continues to lead the way in the upcoming decade. In 2019, live video saw a surge in popularity, and the trend isn't slowing down. Instagram, Facebook, and YouTube all offer live-streaming options. By 2021, 13% of all internet traffic will be live video.
The key is to use authentic, story-driven content that connects customers to brands. Customers want to feel like they are a part of your brand's story. With live video, your customers will feel like they're getting an exclusive, behind-the-scenes view of your company. If you're stuck on video ideas, try out how-to videos, brand announcements, and product demonstrations. Get ahead of this up-coming trend by investing in live video in 2020.
2) Optimize for voice search
Did you know that 20% of all Google searches take place using voice search? Nearly 71% of mobile users age 18-29 use the voice assistants on their phones. If you're not optimizing for voice search already, now is the time to start. Making your content marketing more conversational is key to dominating in voice search marketing. Drop any stuffy language and corporate jargon and change your marketing to match the way real people talk.
3) Micro-Influencers
In today's world, the 'Influencer' is the new Hollywood star—with all the woes attached. Many bigger Influencers have fallen out of favor with the general population amid scandals, ethical issues and lack of transparency. As more issues come to light, many companies have had their reputation irreparably damaged due to their association with certain influencers.
Companies are now turning to micro-influencers, people with a much smaller social media following—and none of the extra baggage. Micro-influencers are the perfect option for businesses looking to target niche audiences while remaining in budget.
To find your perfect micro-influencer, focus on engagement rather than follower count. Micro-influencers are a trend that will continue to rise into the year 2020.
Trends in 2020 will continue to focus on personalization. Above all else, convenience and personalization are the top concern for modern consumers. Despite the heavy reliance on smartphones, computers and voice assistants, customers still expect a hands-on, personalized approach from brands they are loyal to. Focusing your marketing efforts on live video, voice search, and micro-influencers does just that by adding a human component to your marketing. What trends do you think businesses should focus on in 2020? Comment your thoughts and opinions below.